Signature 10-Step Hair Growth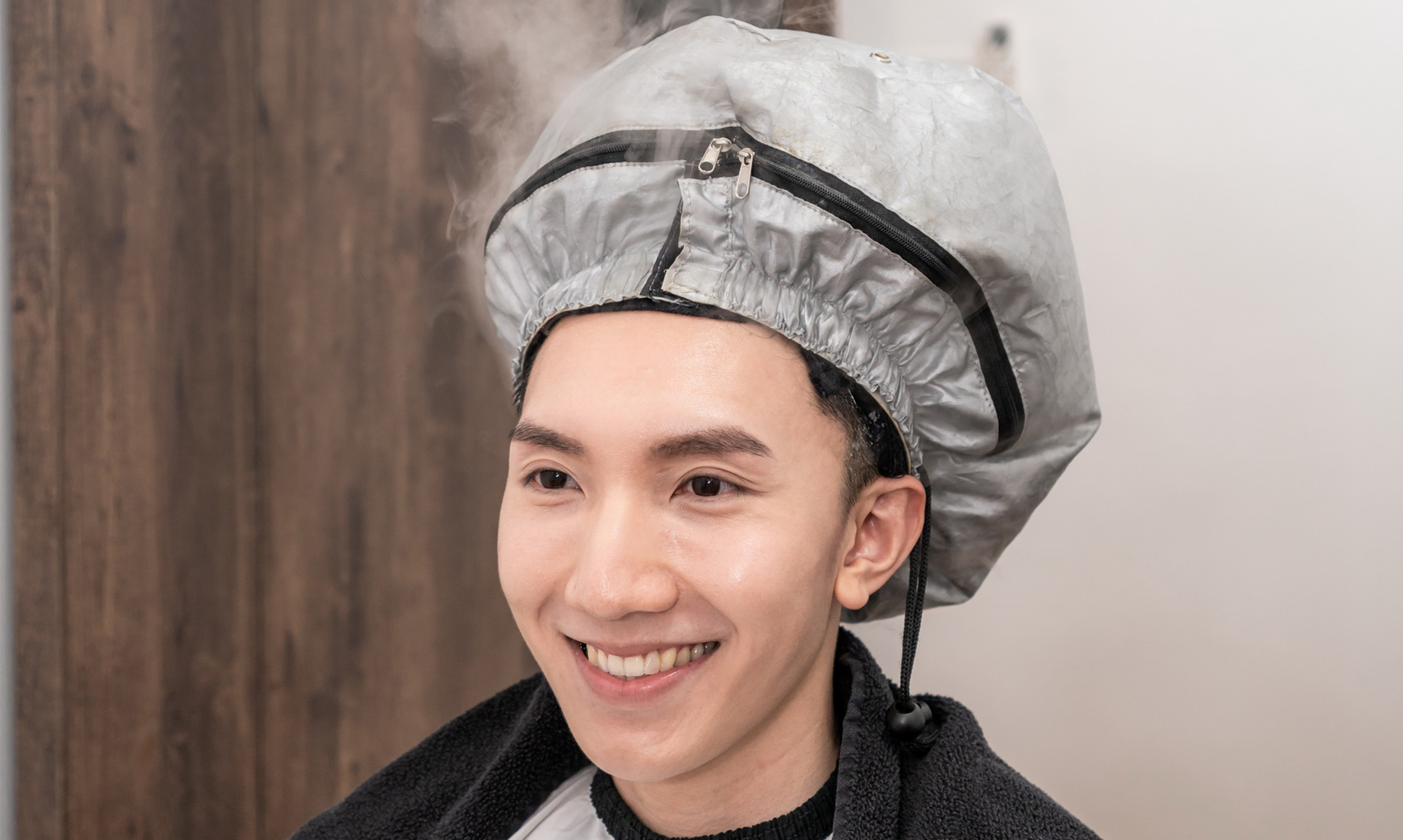 10-Step Intensive Hair Growth is a combination of treatment steps which can solve your hair loss problem from scalp deep down to hair follicles.
It helps to repairing scalp and nutrition to let baby hair grow in order to increase hair volume. It assit to stimulate blood circulation, combat free radicals and promote hair regrowth.It helps to combat different types of hair loss and scalp problems effectively.
10 Steps:
1: Hair Analysis & Specialist Consultation
2: Scalp Awakening
3: Scalp Detox & Micronutrients Infusion
4: Micromist Scalp & Hair Moisturizing
5: Scalp & Hair Correction + Oxygenation
6: Scalp & Hair Protection Essence Infusion
7: Hair Awakening
8: Scalp & Hair Reassessment
9: Low Level Laser Therapy
10: Hair Collection for Analysis
WITNESS X3 HAIR GROWTH RATE HERE
Regrow your baby hair. Get
First Trial

now!