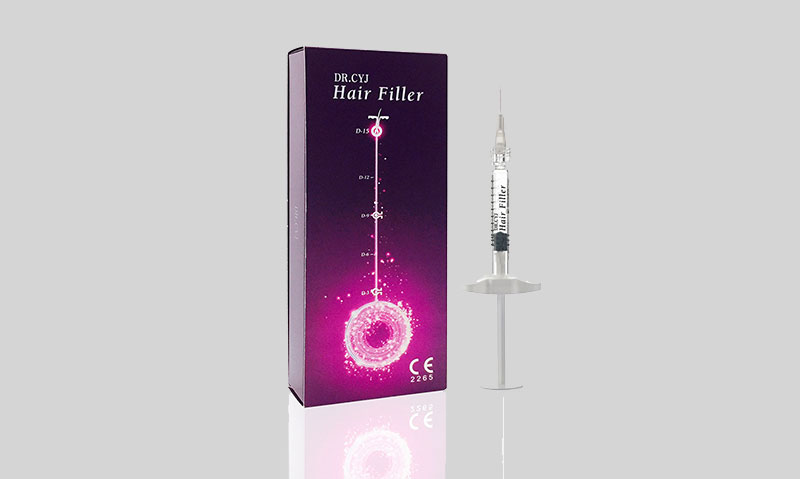 Damaged scalp may have negative impact on hair and hair follicles. Dr. CYJ Hair Filler is a treatment to treat damaged scalp. It can be injected into dermis layer at the site of the damaged scalp in need of implantation for the treatment of subcutaneous tissue. It help to strengthen healthy hair follicles depends on maintaining proper blood flow and promote hair growth.

Damaged scalp due to:
-Braiding
-Hair dyes
-Aging
-UV light
-External and internal stress.

– Safe
– Painless
– No downtime

*Feathair is a trusted provider of hair filler and performed by a professional doctor.

Regrow your baby hair. Get
First Trial

now!