Professional Team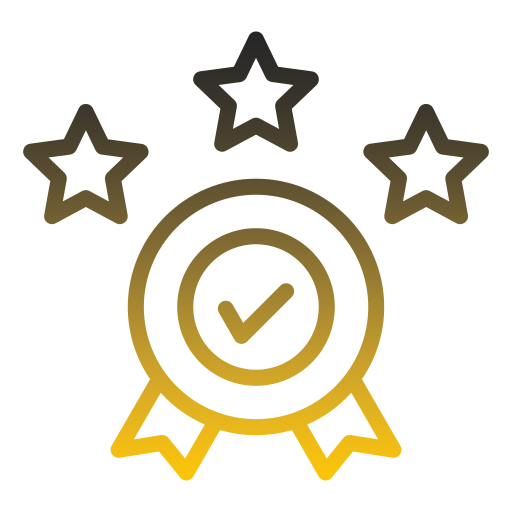 10 years+ experiences in Trichology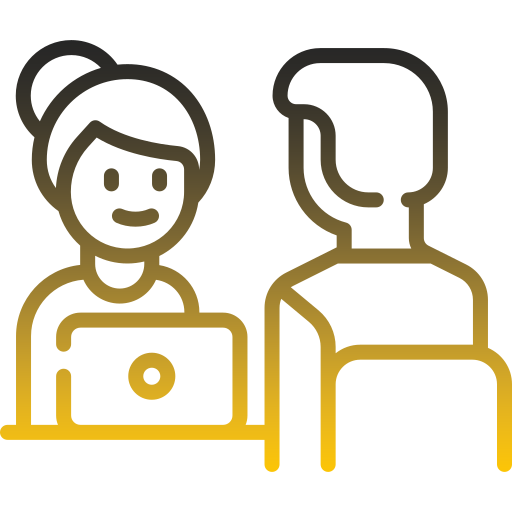 Provide 1 to 1 specialist consultation & scalp analysis
Ivy Yii was appointed as the general manager of Feathair. With over 16 years of expertise as a hair growth specialist, Ivy has been dedicated to providing top-notch solutions for healthy and luscious hair. Her journey began as an assistant chemist, where her passion for hair care and science intersected, setting the stage for her remarkable career.
Over the years, Ivy's extensive knowledge in hair care and her background in chemistry have allowed her to help thousands of clients overcome various hair loss and scalp problems. Believing in the transformative power of hair, Ivy lives by the motto "Changing Hair, Changing Life," and she remains committed to serving the community by addressing hair loss and scalp issues with utmost care and dedication.
As the General Manager of Feathair, Ivy continues to be at the forefront of cutting-edge trichology in Malaysia. Ivy and her team's mission is to bring the most up-to-date and result-focused hair and scalp treatments to the valued clients. With a focus on innovation and personalized care, Feathair team are dedicated to bringing out the best in every individual's hair, ensuring they can confidently embrace their unique beauty.