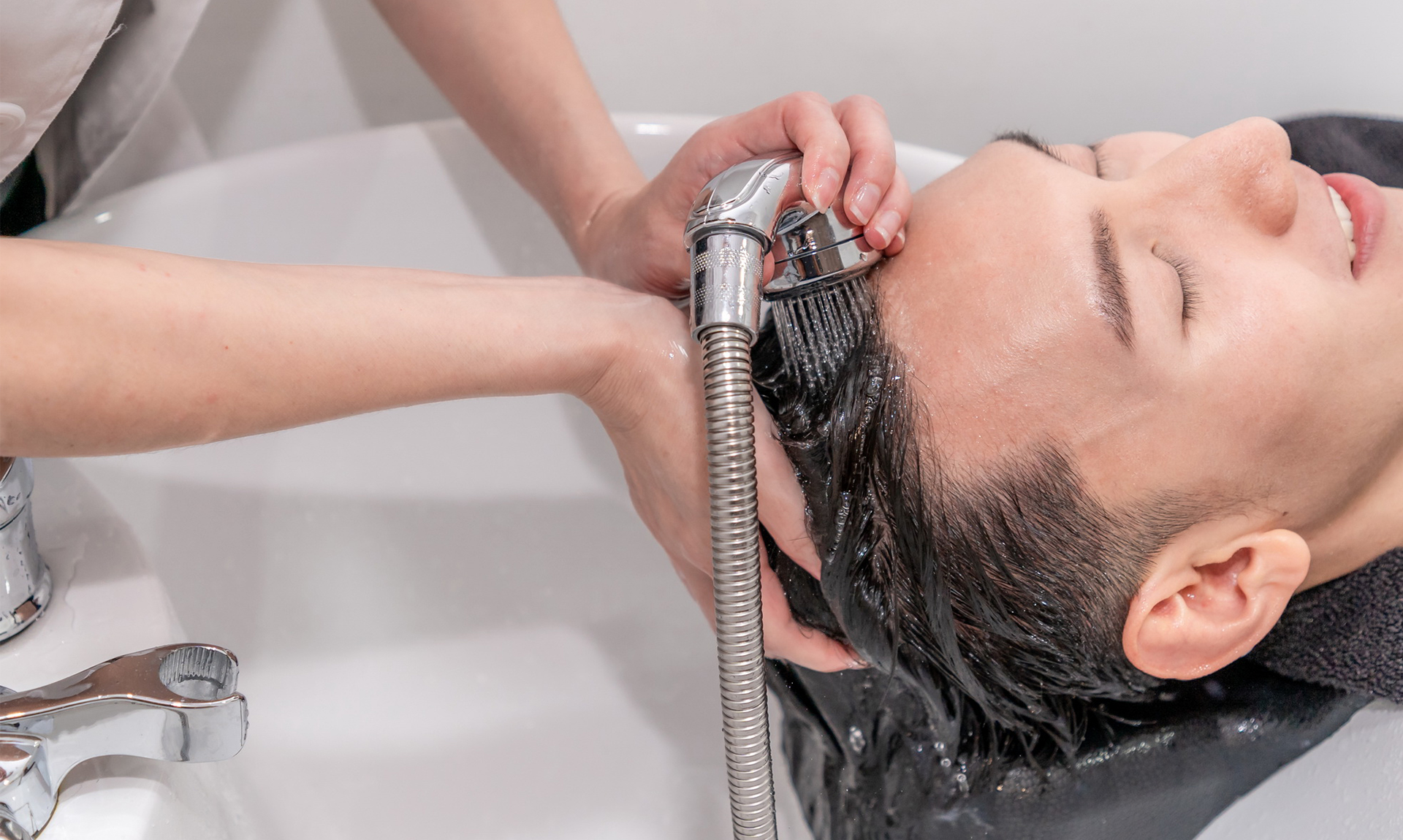 Scalp treatment can aid to detoxify your scalp, by removing grime, excess oil, dead skin cells and product buildup. It helps in clean up impurifies on scalp such as dandruff, oil particles, and also scalp soothing. This treatment is to prevent scalp pores from clogging and solve dandurff and oilseed problems effectively.
Treatment included specialist consultation & scalp analysis, peeling & scrub, nutri mask, hydrating essence and Low Level Laser Theraphy.
PEEL FOR A BREATHABLE SCALP
Regrow your baby hair. Get
First Trial

now!